Apr 17, 2018
As the U.S.-China trade dispute escalates, how badly could it affect China's home appliance industry? As the biggest home appliance exporter of US, China accounted for half of global home appliance exports (parts and accessories excluded) to the US, with some categories taking a particularly high...
Read More →
Mar 30, 2018
A Software development kit (SDK) and a Cloud-to-Cloud Interconnection (CIC) label, the latest progress of CHEAA's CIC project for smart home appliances, are jointly released by CHEAA and more than 10 enterprises including Haier, Midea, BSH, Changhong, Hisense, TCL, Skyworth, Konka and Xlink at AWE ...
Read More →
Dec 21, 2017
CHEAA convened the 3rd council meeting and 5th standing council meeting of its 6th council in Guangzhou on 6 Dec 2017. At this meeting, CHEAA included Konka as a new council member...
Read More →
Nov 29, 2017
China Household Electrical Appliances Technical Conference, hosted by CHEAA, convened on Nov. 2-3 2017 in Hefei, China. With a theme of smartness, greenness, quality, and materials, this conference brought together more than 600 attendees from home appliance manufacturers, suppliers, institutes,...
Read More →
Nov 29, 2017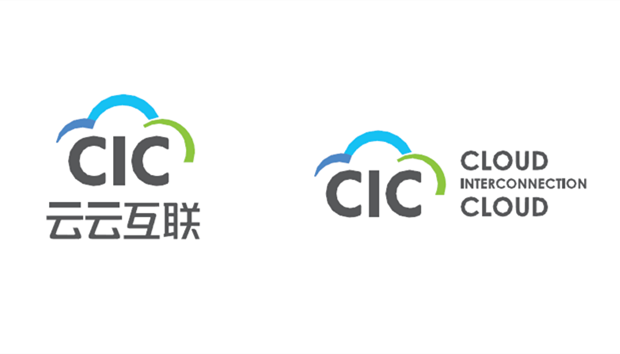 Approved by China Household Electrical Appliances Association, CHEAA standard Cloud to Cloud Interconnection for Smart Household Appliances, numbered T/CHEAA 0001—2017, was officially released on Nov 8th 2017, and has since taken effect. As China's first association standard tapping into smart...
Read More →