Overview
---
News List
Mar 05, 2021
AWE2021 is rescheduled to take place at National Exhibition and Convention Center (NECC), Hongqiao, Shanghai, China on March 23-25, covering six exhibition halls, according to the announcement made by AWE Organizing Committee on March 5 (Beijing Time), 2021...
Read More →
Jan 26, 2021
​AWE2021 is set to take place from March 11-14 2021. As the first domestic home appliance and electronics show of this year, AWE2021 will also be the first heavyweight international show of the field that will come back both online and offline. The value and meaning of its opening will be beyond...
Read More →
Jan 07, 2021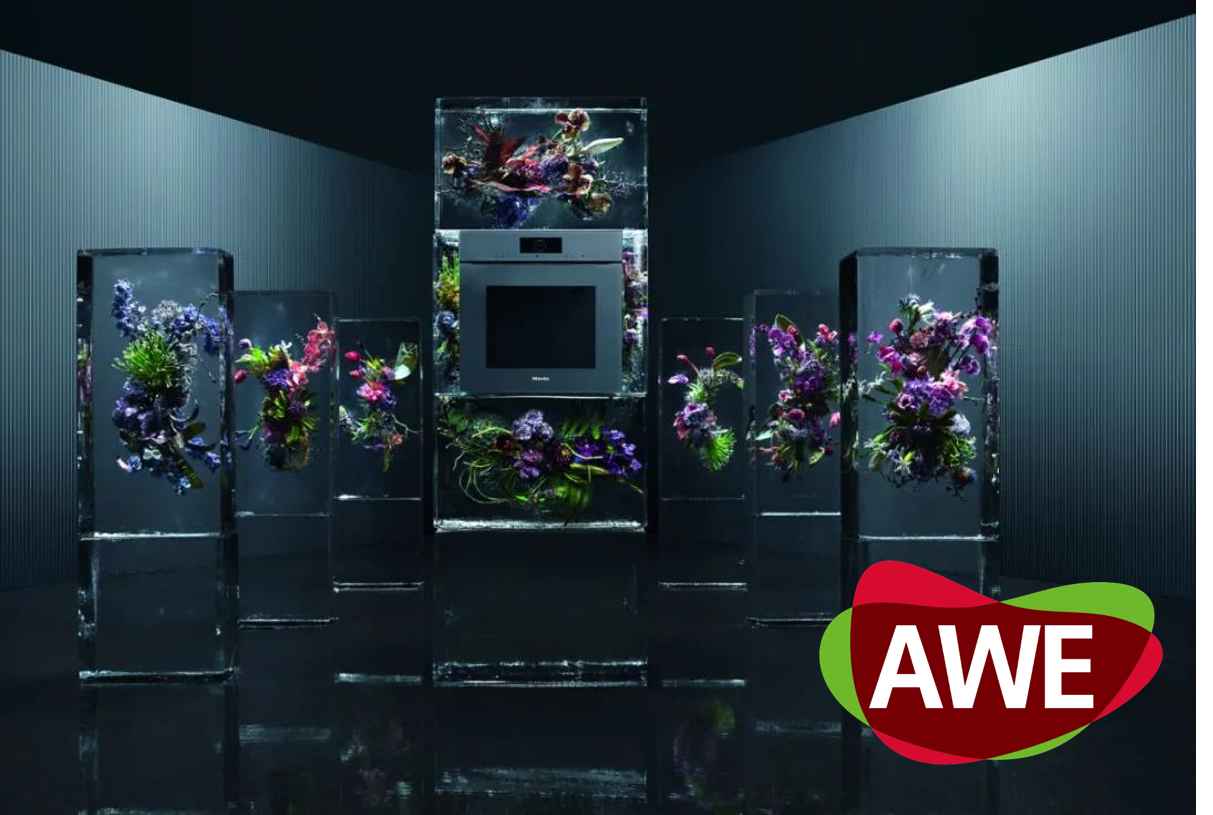 We're excited to announce that Miele will join AWE2021. It will be the first time the time-honored brand have participated a show as an exhibitor since it hit the Chinese market. Meet Miele at Booth 3C11, Hall N3 of Shanghai New International Expo Center on March 11-14 2021.
Read More →
Dec 25, 2020
Two months after Haier released its scenario-based brand Three Winged Bird, I meet Li Huagang, Vice President and Chief Experience Officer of Haier Group and General Manager of Haier Smart Home, at the recording site of AWE Cloud Forum on November 26, 2020. Speaking of the freshly released brand, Li...
Read More →
Dec 25, 2020
AWE 2021 is coming! Future technology will be presented with intelligence. Join us to know more! For international media queries, please contact nina@cheaa.org
Read More →