Apr 29, 2021
Washing machine sector struggled in 2020 with output and sales suffering in the first half of the year and rebounding in the second half amid the pandemic. In this context, washing machine enterprises have been exploring possibilities to change the game through actively looking for opportunities in ...
Read More →
Apr 29, 2021
Read More →
Apr 29, 2021
Read More →
Mar 31, 2021
China's home appliance market was severely affected by the outbreak of Covid-19 in the first half of 2020. With Covid-19 gradually contained within China and consumption stimulus policies implemented, home appliance manufacturers actively adopted adjustment measures to resume production and sales...
Read More →
Mar 30, 2021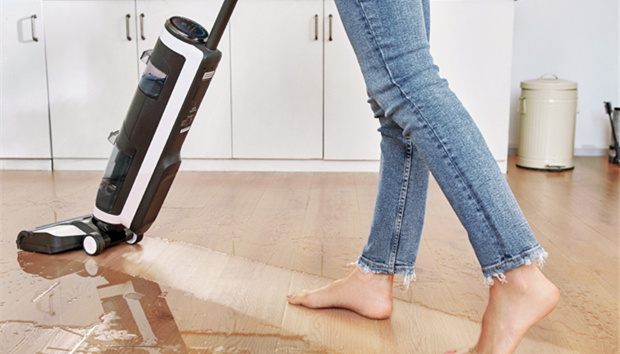 Hard hit by coronavirus, China's retail sales market came to a market size of 705.6 billion Yuan in 2020, down by 11.3% year-on-year. Electric vacuum cleaning and mopping sector became one of the few categories that achieved fast growth amid the broad sluggishness with a market size of 24 billion...
Read More →