Nov 26, 2019
The new domestic garbage-sorting regulations released in Shanghai on July 1 brings citizens' attention to household garbage disposals. Capitalizing on this, the sector starts to rise with sales multiplying. But how long will this momentum last?
Read More →
Nov 25, 2019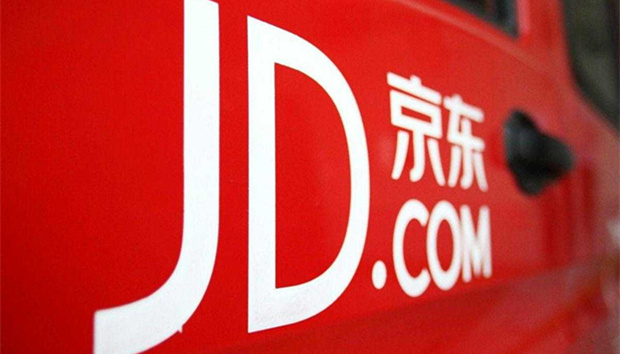 JD posted transaction value on double 11 shopping day of 204.4 billion RMB, up from the 159.8 billion RMB last year by 28% year-on-year, according to JD.com.
Read More →
Nov 25, 2019
Transaction volume of Suning on double 11 shopping day rose by 76% year-on-year according to the company report. It is learned that 13,000 Suning brick-and-motar stores took part in the company's double 11 campaigns. For Suning's online channel alone, "life appliances" (mostly portable...
Read More →
Nov 25, 2019
China's home appliance sector saw steady profit growth in the first nine months of the year, official data showed. The industry's total profits amounted to 93.94 billion yuan ($13.4 billion) during the January-September period, up 5.9 percent year-on-year, according to the Ministry of Industry and...
Read More →
Oct 30, 2019
Chinese consumers' attitudes towards coffee change along with their growing pursuit of a high quality of life. From beverage to social lubricant, coffee seems to become a cultural symbol nowadays and has been penetrating into our daily life. Clearly, the growing number of coffee consumers generate ...
Read More →