Feb 26, 2020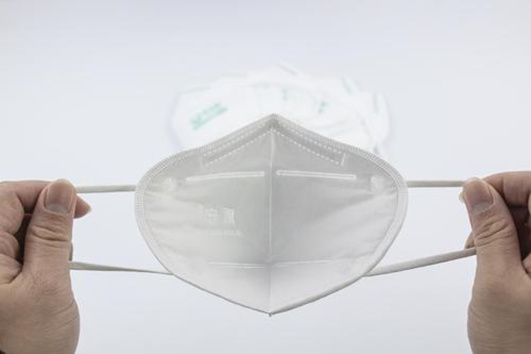 With the coronavirus epidemic still challenging, Chinese home appliance makers mostly take proactive actions to deal with it rather than stay in early surprise. From shipping products to Wuhan to help in the wake of the outbreak, to efforts in disinfecting factory, monitoring the epidemic situation ...
Read More →
Feb 21, 2020
AWE2020 will be postponed and specific dates of the event will be announced later due to noval coronavirus outbreak.
Read More →
Oct 30, 2019
China Household Electrical Appliance Technical Conference (CHEATC 2019) was successfully held on October 23-24 in Foshan city, Guangdong province.
Read More →
Sep 30, 2019
International Roundtable of Household Appliance Manufacturer Associations 2019 (IRHMA 2019) was convened in Seoul, Korea on September 5, 2019. Representatives from Association of Home Appliance Manufacturers (AHAM), Home Appliance Europe (APPLiA), the Japan Electrical Manufacturers' Association ...
Read More →
Sep 30, 2019
As an annual routine, CHEAA organized a delegation of its member enterprises including Meling and Supor to visit IFA 2019, and after that, Germany-based Eye Square and Italy-based Vetrerie Riunite in September 2019. This year's visiting tour was organized under the leadership of Mr. Zhu Jun,...
Read More →