Dec 25, 2020
Whirlpool's Aurora dishwasher factory comes on stream in Hefei, Anhui province on November 18 2020. As a world-class "Industry 4.0" intelligent factory, it adopts intelligent industrial robots and equipment to give it an edge in warehousing and logistics. Amid the coronavirus, consumers' demand ...
Read More →
Dec 25, 2020
Haier Russia fulfilled 107% of its yearly sales goal as of September 2020, up by 26% year-on-year, according to statistics from Russia. Category wise, 70cm refrigerators from Haier accounted for 64.7% of the market, three-door refrigerators and French-door refrigerators more than 90%; washing...
Read More →
Dec 01, 2020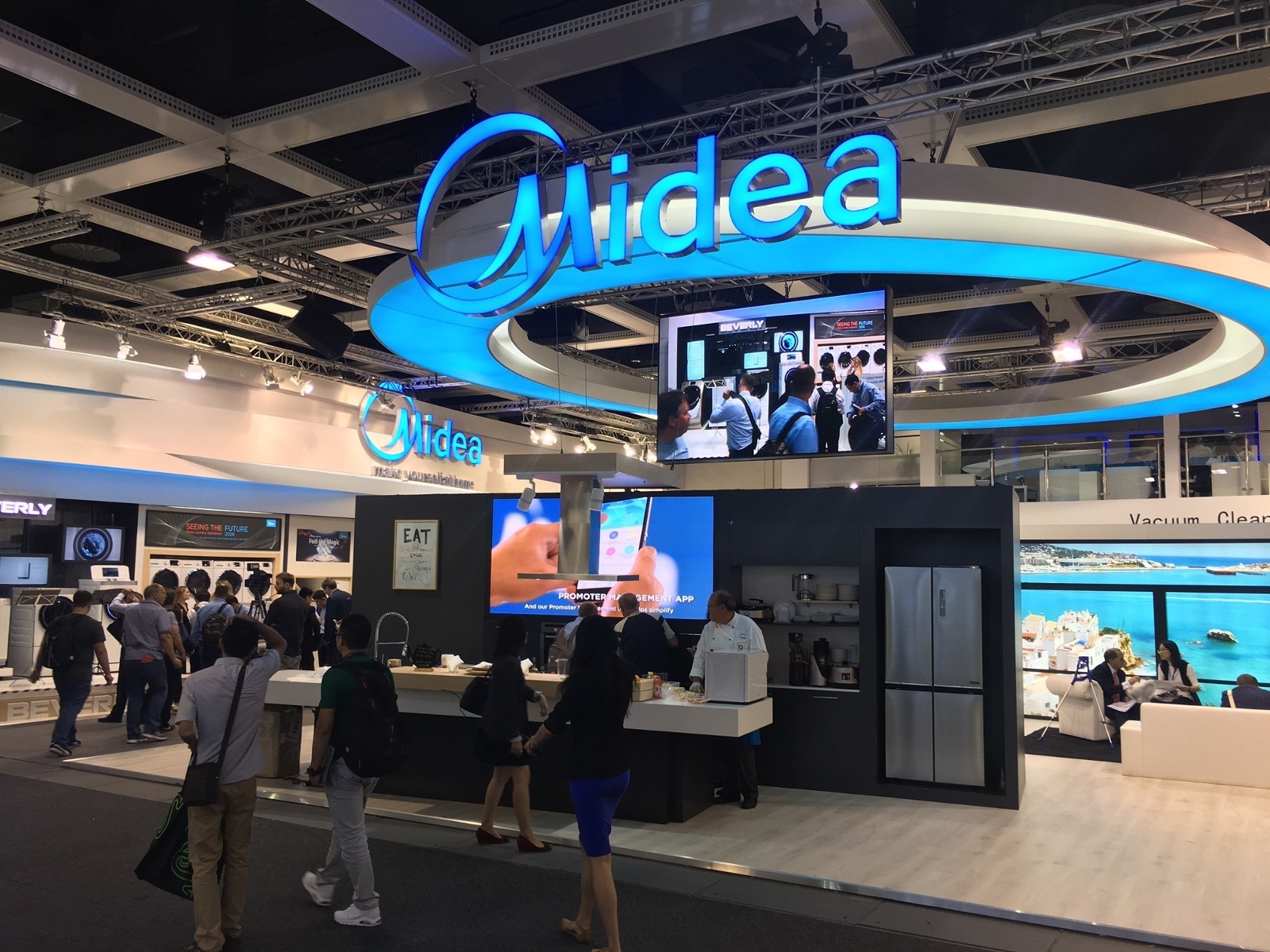 Midea achieved revenue of 216.76 billion RMB for the first three quarters of 2020 with a shrinkage of 1.9% year-on-year, and net profit attributable to owners of the parent company 22 billion RMB for the same period of time, up by 3.3% year-on-year, according to the company's Q3 financial report...
Read More →
Dec 01, 2020
For Q3 2020, JD.com posted net revenue of 174.2 billion RMB (about 25.7 billion USD), up by 29.2% year-on-year, which went beyond the expectation of the market. Net revenue from services it provided came to 22.8 billion RMB (around 3.4 billion USD), accounting for more than 13% of the whole revenue ...
Read More →
Dec 01, 2020
TCL Electronics unveiled its unaudited financial report for Q3 and the first three quarters on November 17 2020. According to it, the revenue of TCL Electronics for Q3 came to HK$14.68 billion, up by 76.6% year-on-year, and gross profit for Q3 HK$2.82 billion, up by 55.7% year-on-year. Sales volume ...
Read More →