Jan 17, 2017
Gome, a leading home appliances & electronics retailer in China, announced in Nov 2016 that, by Sep 30, 2016, its profit for first nine months is expected to shrink year-on-year, but profit for the third quarter is expected to significantly exceed profit for the second. For the first three quarters ...
Read More →
Jan 17, 2017
China's home appliance industry saw a notably improved quality of its economic growth in 2016, with upgraded consumption preferences of consumers, a rebalanced industry structure and product mix, and enhanced product quality. While major appliance market was sluggish in the first half of 2016 with ...
Read More →
Dec 21, 2016
The year 2016 has witnessed a disparity between domestic sales and exports in China's refrigerator industry, with the former on a continuing downward trend, and the latter on a stable upward trend. Export volume climbed while unit price slid. Statistics from General Administration of Customs of P.R...
Read More →
Nov 02, 2016
In year 2016, China's home appliance industry comes under high pressure as domestic economy continues go downward. While white goods struggle to grow in general, built-in appliances secure a two-digit growth, making an industry highlight. As a result, home appliance enterprises start to turn bullish...
Read More →
Oct 17, 2016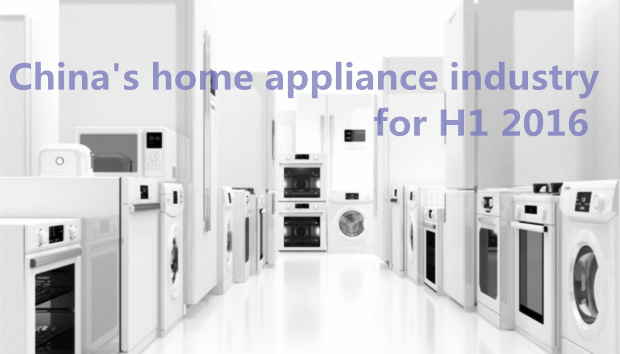 In 2015, China home appliance industry has witnessed a fall in major indicators, with revenue down by 0.4% year-on-year, export value down 2.7% year-on-year, and production and export value of large appliances down by 3% and 4% year-on-year respectively, as a result of factors such as the weak...
Read More →